Sometimes the Spirit Touches Us Through Our Weaknesses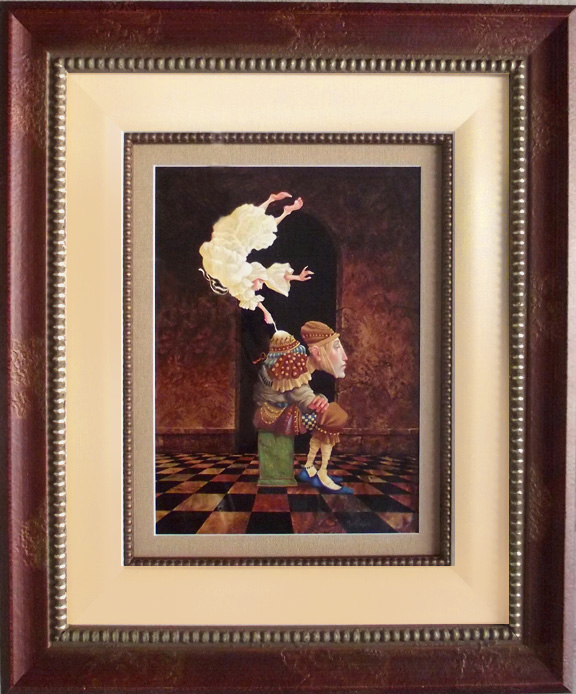 $ Call

Signed Artist Proof Edition Lithograph on Paper, Framed
Image Size: 12 X 16 in.
Edition Size: 150
The Latin post nubila phoebus translates as "after clouds, sun" which is something like our saying "every cloud has a silver lining." The iconic Christensen hunchback-as-Everyman is somber and a bit troubled. "The hump represents his troubles," says Christensen, "and we all have them, but there is a little light at the place where the angel spirit's finger touches the hump. I wanted to show how we grow from coping with adversity. Humbled by our weaknesses, we can be more open to things divine."
The deceptively simple composition of this James C. Christensen Anniversary Edition contains many of the artist's most defining elements and inspiration: the hunchback, the light of the spirit, the checkerboard floor representing the opposing aspects of life—light and dark, yin and yang— and a doorway to the unknown … combine to convey a story of hope, recovery and new growth.
---